Let me second
Al Ain Taxi's appraisal
of the Al Ain Zoo. It is much improved even from just a few months ago.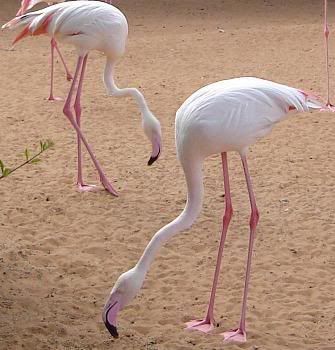 The big cat area (which is labeled "cat house" on all the signs, and yes, I couldn't help giggling) was an especially big hit with the kids.
The only drawback is that the overlook for many of the cats is high above (for safety, I'm sure), so you end up with views like this: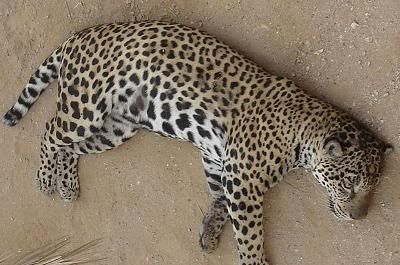 and this (the bear now has a lot more room and a partner)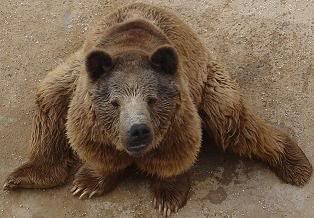 and this: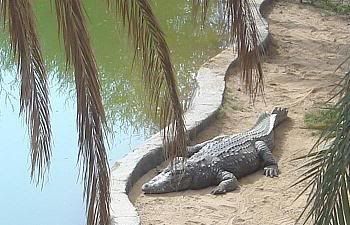 D took this one. It took her six or seven times to catch him with his tongue out:
And best of all for Bss and me, O was so worn out, he took a long nap, starting from before we left the parking lot:
The cost has gone up to 10 dirhams for adults and 5 for larger children, but I'd say that it is worth it.
(Obscure reference in the post title for both those Americans who might get it - sorry, I couldn't resist)